GIZU® is a galvanized (GI) steel product, manufactured by JFE MERANTI®, Myanmar's largest metal coated steel producer. Manufactured at the JFE MERANTI® world-class factory in the Thilawa SEZ, Yangon, GIZU® is leading the market in terms of product integrity. GIZU® is designed to withstand the toughest climates of Myanmar. We are confident to guarantee the paint quality and corrosion resistance of GIZU® with our 3 years warranty.
GIZU® products will exceed your expectation for performance and appearance by applying primers prior to the colour top coat. By doing this we ensure that our products have an extra protection against rusting and holes in your roofs and walls. The colour paint also adheres better when the primer layer is used, allowing the colours to be more vibrant and longer-lasting.
Let GIZU® products help provide your family the protection and joyful living they deserve.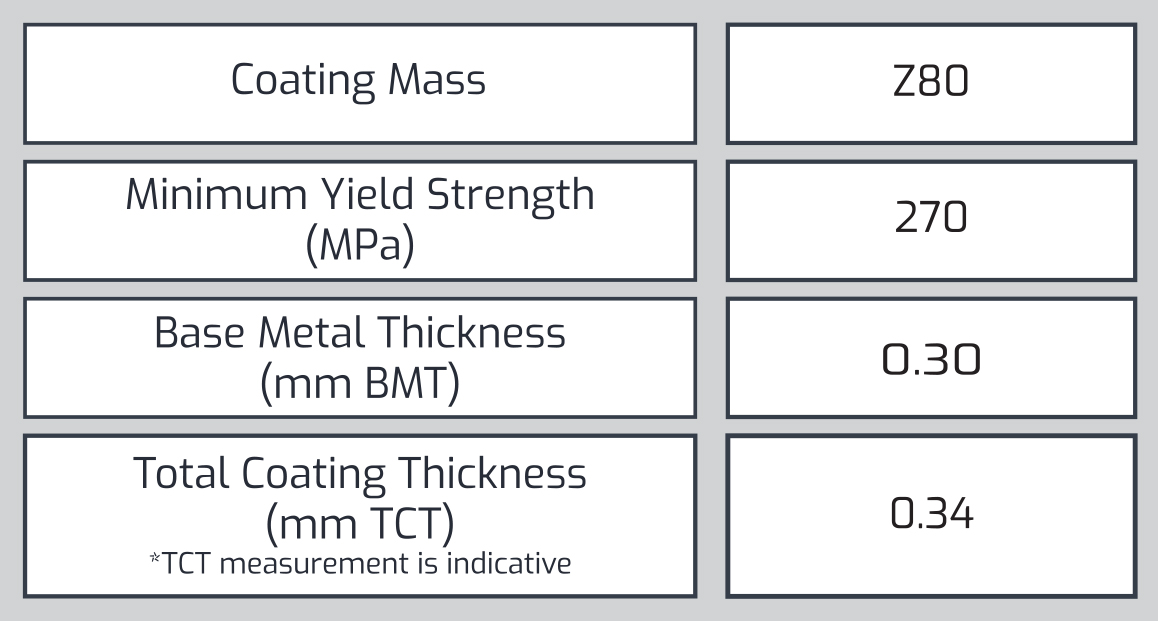 ---